Resume
Education
Current - 2015
University of Alicante
Bachelor's Degree in Multimedia Engeneering
Specialization in Leisure and Digital Enterteinment.
2015 - 2013
IES San Blas. Alicante
A Levels
Projects Experience
Current - 2019
IIU - Universidad de Alicante

Technical specialist
Full Stack development of HISPAMUS MuRET API for music scores research and recognition. Design and programming of Deep Learning Systems for advanced API functionalities
2019 - 2018
University of Alicante - Metapress Project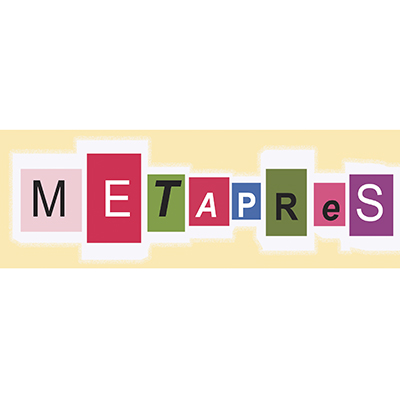 Full Stack Development
API and database programming for Metapress research project at the University of Alicante
2019 - 2018
Inspire (PC)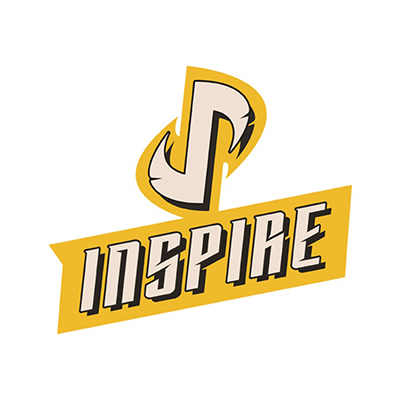 Sound Designer, Multiplayer/Network Programmer, REST API Programmer, UI Programmer
Drone racing game with a component of battle, currently in development with 4 Multimedia Engineering students as degree final project, made in C++ and OpenGL from scratch.
2018
The Rookie Thief (Amstrad CPC 464)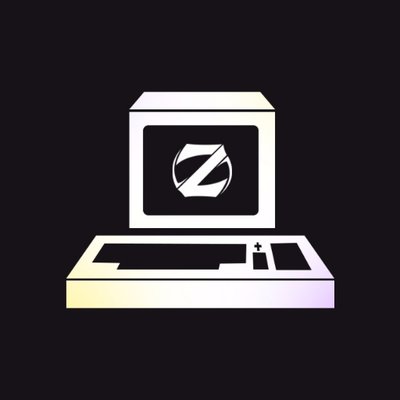 AI Manager, Gameplay Programmer and Sound Designer
Action and Adventure Game developed in Z80 Assembly Language for the Amstrad CPC 464. Currently awarded as the Second Best Student game on the CPCRetroDev 2018
2018
We Will Not Fall (PC)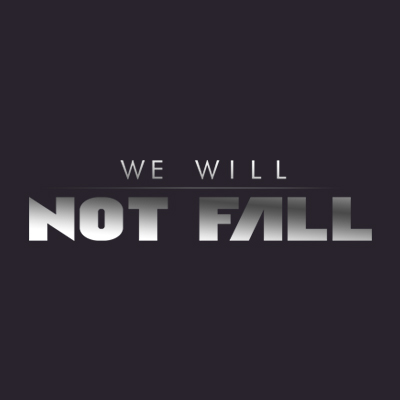 Gameplay Programmer, Database Programmer and UI Designer
Strategy and Rogue-Like game made with 4 Multimedia Engineering students and developed in C++ and SFML for learning purpose.
2018
Complutense University of Madrid - TEU Project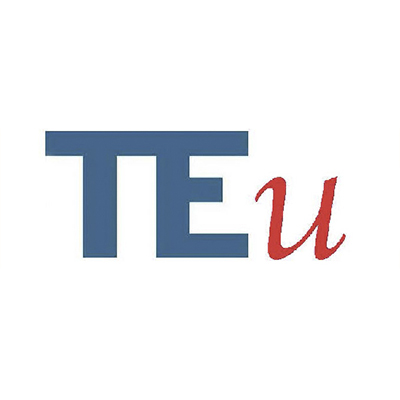 Full Stack Development
Web application programming for the TEU research project developed with Laravel and Bootstrap. Database programming and design in PostgreSQL.
Videogame Press Experience
Current - 2018
Navi Games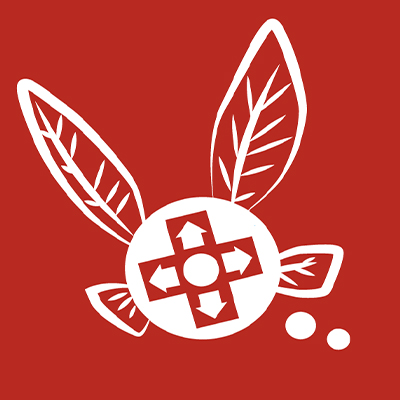 Editor
News publisher and Videogame Review. Also focused on independent videogame development.
Other Work Experience
2016
W.H.Smith Airport of Alicante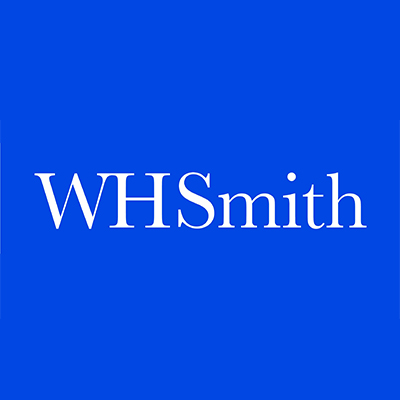 Cashier
Customer service in constant communication with clients at a airport store in Alicante.
Coding Skills
Technology & Framework Skills
Design Skills